Cowrote WoRMS article for Taxonomists Appreciation Day to draw attention to taxonomic research. March 19, 2022.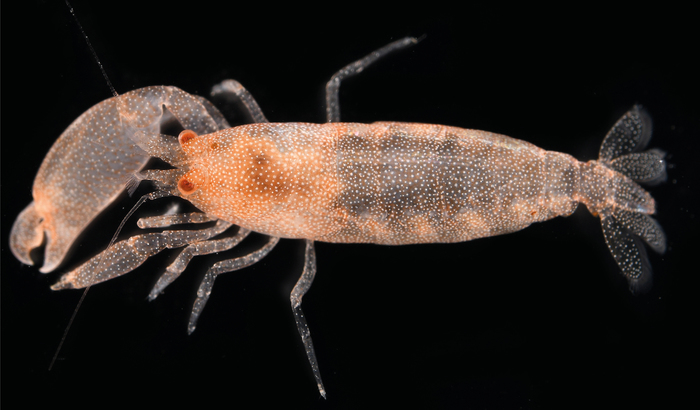 Published paper on the genome of the gooseneck barnacle Pollicipes pollicipes
Interviewed in article on the importance of parasites. October 7, 2021.
Published paper on copepod phylogeny and evolution of parasitism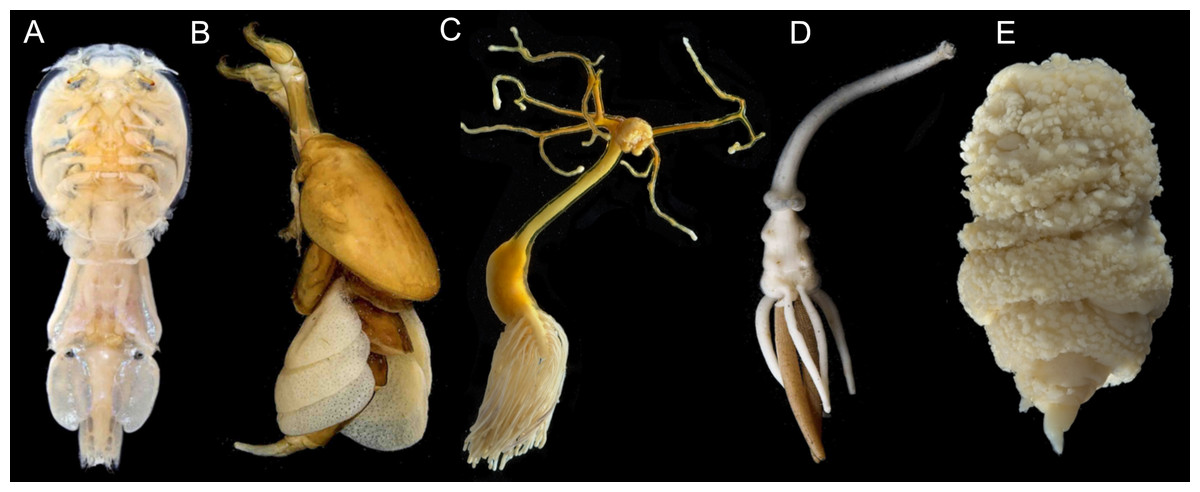 Interviewed in article on tongue-biter parasitic isopods. July 14, 2021.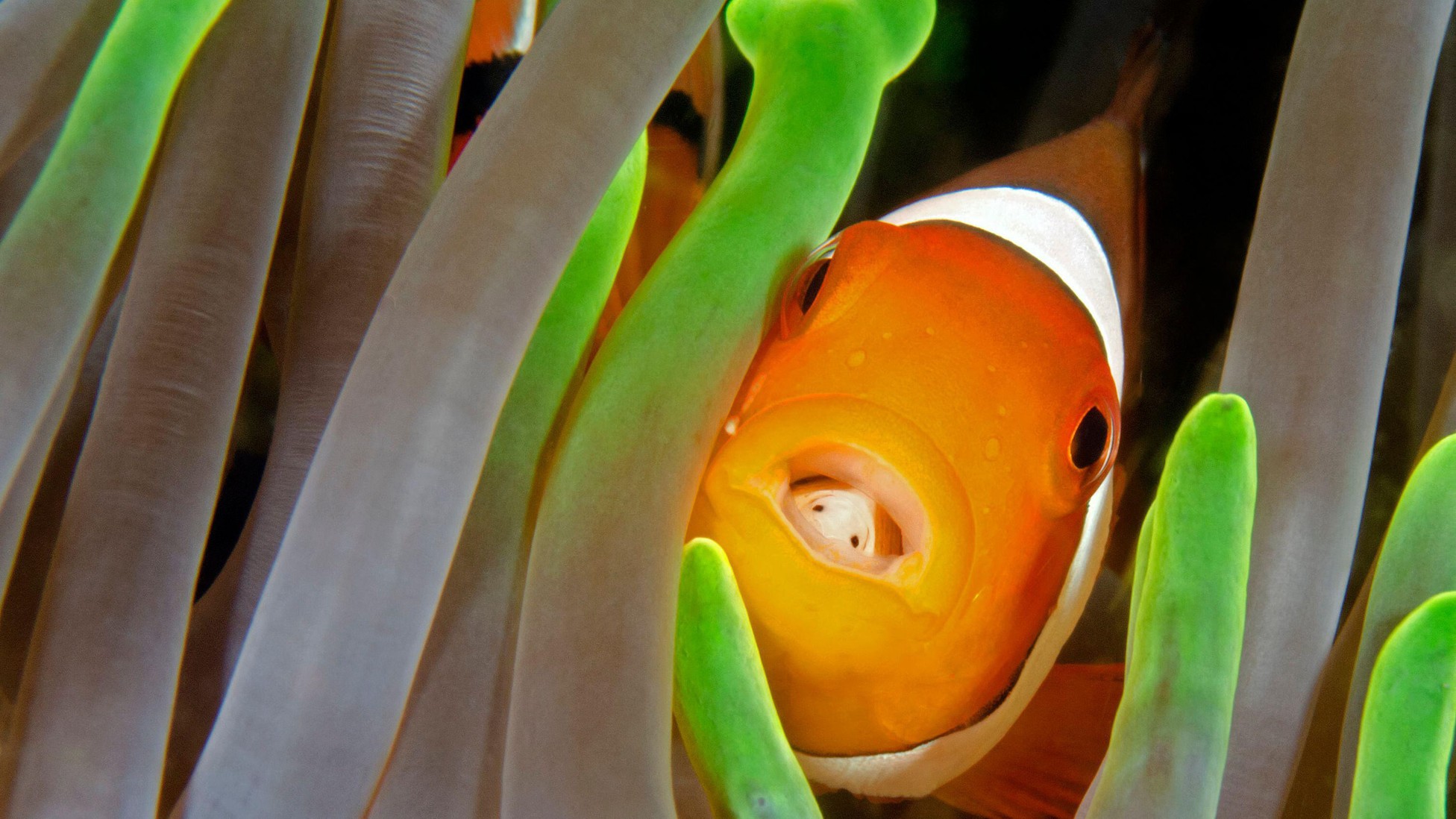 Videos and photos demonstrating the science illustration process. March 30, 2021.
Cowrote article for Taxonomists Appreciation Day to draw public attention and press coverage to taxonomic research. March 19, 2021.
Virtual live Q&A and introduction to marine plankton and parasites with >200 attendees. March 10, 2021.
Interviewed and supplied photographs for Snopes article on cymothoid isopods and fish tongue replacement. March 5, 2021.
Cowrote article for Smithsonian Ocean Portal website. March 2, 2021.
Copepod biology and adaptions. Just the Zoo of Us episode 86 – an animal diversity podcast. February 24, 2021
Invited speaker for Cal. Academy of Sciences Genomics Social Hour on Parasite and Host Genomics. Feb. 17, 2021. Talks available below on Youtube.
Exolore Podcast Feature
The World of Queer Worms. Podcast panel discussion on hermaphroditic life on Exolore Podcast episode 23, a podcast featuring scientists, historians, psychologists that discuss biological and sociological implications of sci-fi worlds. Feb. 11, 2021
IFLScience Article
Collaborated on pop-sci article with IFLScience on parasites and an experimental hookworm vaccine study. Feb. 2, 2021
Hookworm Vaccine & Challenge Trial Thread
Twitter thread on my experience volunteering to participate in an exerpimental hookworm vaccine challenge trial. Jan. 27, 2021
Interviewed on LGBTQ+ STEMCast, a podcast featuring LGBTQ+ scientists. Jan. 4, 2021
Started new NSF Postdoc Fellowship at the Smithsonian National Museum of Natural History Department of Invertebrate Zoology. Jan. 1, 2021
Defended my Dissertation!
Successfully defended my dissertation on Parasitic Copepod Evolution 🥳 Nov. 19, 2020
Launched World Association of Copepodologists Twitter Account! We are now on Twitter @copepodology Oct. 23, 2020
Wrote blog post for WeRepSTEM, a diversity in STEM blog. July 3, 2020